GALLERY NEWS

2013

LISA ROSS IN NEW YORK
Lisa Ross will be showing her photo and video work, Living Shrines of Uyghur China at The Rubin Museum of Art in New York City, February 8 - July 8, 2013. A new Monograph published by the Monacelli Press will accompany the exhibition.

VENERATION OF SAINTS, SHADOWS, THE SURREAL
The Wall Street Journal | February 22, 2013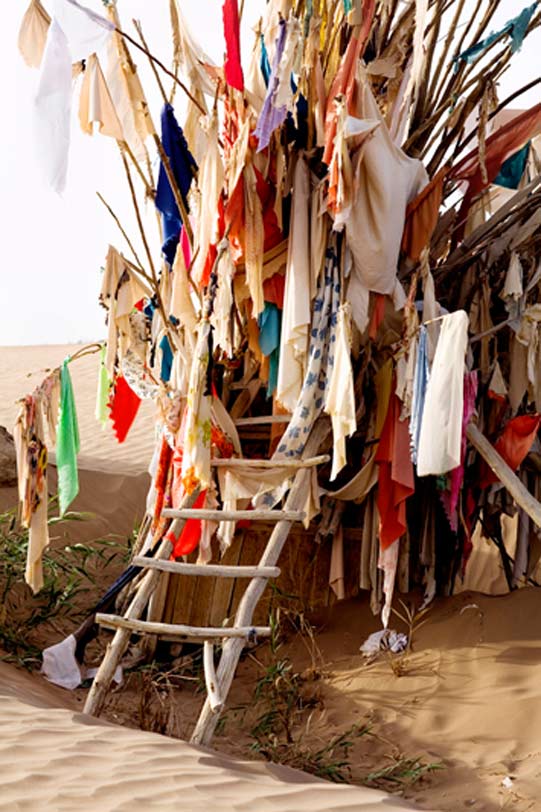 2012

FINANZ UND WIRTSCHAFT
25.08.2012: Martialisches Kulturgut —PDF

ANDREI MOLODKIN
21 June - 16 September, 2012
Liquid Black, Museum Villa Stuck, Munich, Germany
Catalog: Liquid Black
22.06.2012: Süddeutsches Zeitung – In diesen Adern fliesst Öl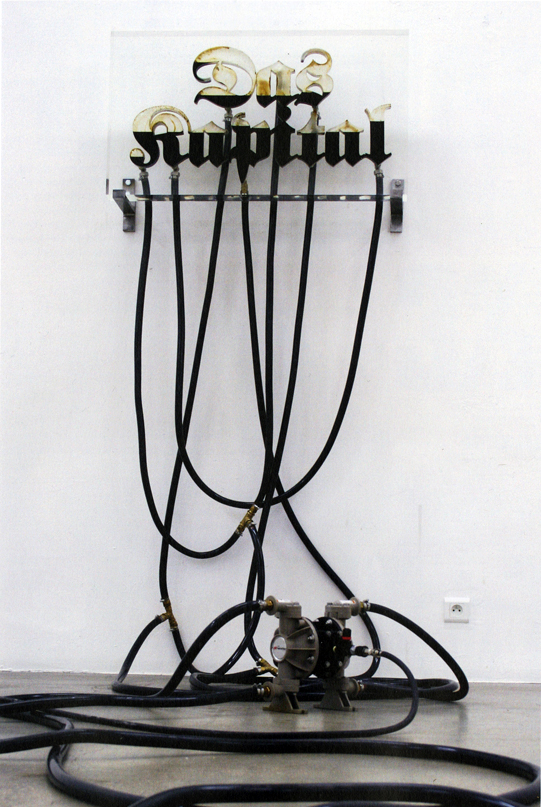 JUNG-YEON MIN
23 June - 30 Sepember, 2012
Demander le chemin à mes chaussures, Musée d'Art Moderne de Saint-Étienne Métropole
PDF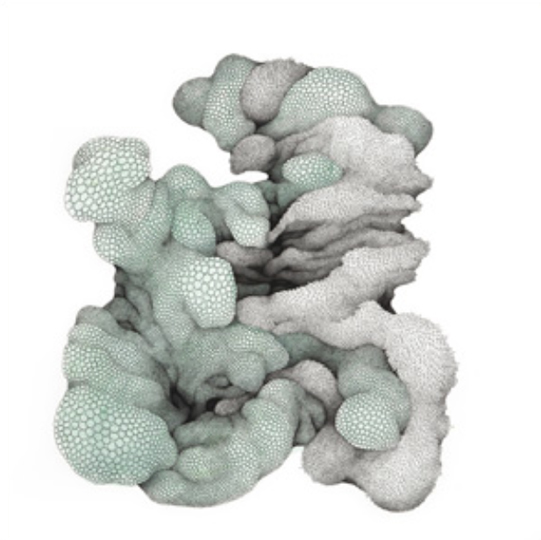 2011

CONTEMPORARY ISTANBUL
November 24th to November 27th 2011
T(HERE)
curated by Selin Turam
Artists: Haleh Anvari | Osama Esid | Ran Hwang | Malekeh Naniny | Lisa Ross | Meeson Pae Yang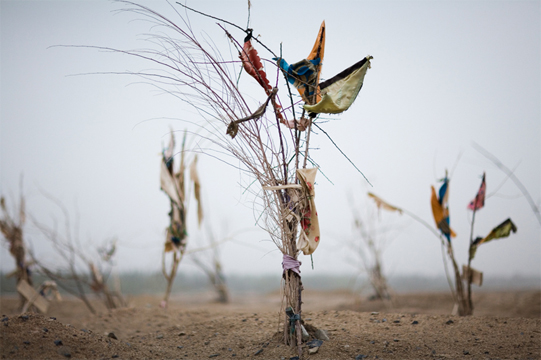 Lisa Ross – Black Garden, 2009, Photograph

This exhibition explores the space narrative and the identity- positioning relation in relation to space. How the art subject has evolved and thus how the art object has been affected from these elements, and how this has affected the narrative of space and scapes, rendering them into
places
.

ART ASIA PRESENTS
November 30th to December 4th 2011
One Thousand and One Nights
Curated by Galerie Kashya Hildebrand (Zurich, Switzerland)
Artist: Abdallah Akar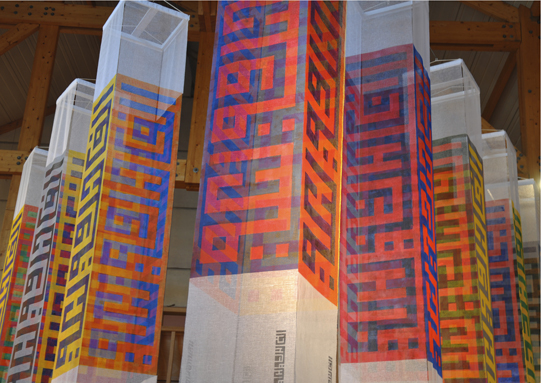 Abdallah Akar – Arabian Nights, 2011, Various dimensions, Mixed media

Tunisian artist Abdallah Akar's installation One Thousand and One Nights was inspired not only by the collection of folk tales by the same name but also by the recent events of the Arab Spring. For Akar, the common element found in the ancient stories and the unfolding of current events is the idea of destiny which manifests itself through the stories as an anomaly. Connecting this to the contemporary moment, Akar has been inspired by the revolution and changes that have continued as though it is indeed destiny. The power of this moment will be recounted as a new tale to future generations as the dawn of a new era. This installation celebrates the development of these revolutionary events, including the recent democratic elections held in Tunisia, as yet another stage and another story. The combination of transparency and vibrant colors in the work becomes a metaphor to express the optimism Akar feels as a result of the uprising and the hope for future transparency in government and life for those who are living in the Middle East.

ART ASIA PRESENTS
November 30th to December 4th 2011
Emerging Voices from Iran and the Iranian Diaspora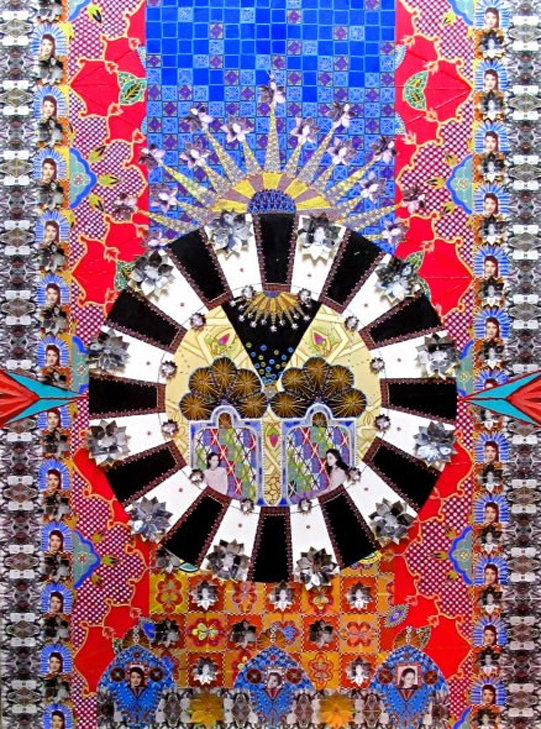 Asad Faulwell – Mujahidat No. 8, 2009, 122 x 92 cm, Mixed media
Curated by Galerie Kashya Hildebrand (Zurich, Switzerland)
Artists: Soody Sharifi | Hadieh Shafie | Aghighi Bakhshayeshi | Maryam Ashkanian | Asad Faulwell | Sissi Farassat
will present artists working on both sides of Iran's borders; it will deliver rare and unexpected insights into the artistic energy of a culture that is constantly evolving and adapting both within and outside of the country. Bringing these works together will create a dialogue between the different ways these artists address some fundamental themes of society, popular culture and religion. For those artists living in exile, there is often a sense of belonging neither here nor there which provides a sense of detachment as well as engagement. The artists living within Iran, however, face restrictions on their freedom of expression, and translate their energy into artworks that often focus on issues relating to their everyday life. What makes all the selected artists important is that their practices go beyond the realm of mere depiction; they provide viewers with tangible, sensual experiences that invite them into various modes of being that would otherwise be inaccessible.

Andrei Molodkin: Crude – at the Station Museum of Contemporary Art
November 5, 2011 - February 12, 2012
Houston, Texas, USA




Jung-Yeon Min awarded exhibition at the Musée d'Art Moderne de Saint-Etienne Métropole, France

25 February – 22 April 2012

The Prize of the Partners of the Saint-Etienne Métropole Museum of Modern Art was unanimously awarded (for the third time since its' inception) to Min Jung-Yeon (born in 1979 in Gwang Ju, South Korea). The jury particularly appreciated the originality and authenticity of her creative universe and the coherence of her pictoral and graphic work since graduating from the Ecole nationale supérieure des Beaux-Arts of Paris in 2006.


Hadieh Shafie and Soody Sharifi will be presenting their work at the following venues for the Jameel prize tour.
Institut du Monde Arabe, Paris
6 Dec 2011 – 4 March 2012
Private view: Monday 5th December
Website
Casa Arabe, Madrid
Late March to mid July 2012
Website
Museum of Fine Arts, Houston
September - November 2012
Website
Cantor Arts Center at Stanford University
December 2012 - March 2013 (Venue's preferred dates December 12,
2012 through Sunday, March 10, 2013)
Website
New York TBC - VENUE CONSIDERING
March/April – June/July 2013


Canvas Magazine: The Other Movers and Shakers: Jolaine Frizzel
Gohar Dashti will be participating in Fotofestival Mannheim
Marwan Sahmarani participates in the 3rd Thessaloniki Biennale of Contemporary Art
Hadieh Shafie was short-listed for the Jameel Prize
Tianbing Li at IVAM, Valencia
Jung-Yeon Min at Asian Art Biennial 2011
Aomori Contemporary Art Center
Nakanishi Nobuhiro Solo Exhibition
Transparent view
Canvas: Extending Frontiers – Galerie Kashya Hildebrand

2010

Artist: Marwan Sahmarani – Winner of The Abraaj Capital Art Prize
Gülay Semercioglu – Profile in Canvas Magazine

2009

Andrei Molodkin represented Russia at this year's Venice Biennale:
Moscow Times
The Independent
Reuters
Times Online
Financial Times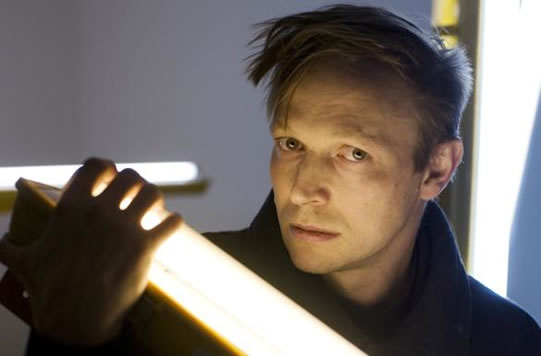 Tiina Itkonen: "Auf der Spitze des Eisbergs", Kunstmuseum Wolfsburg,
30.1. - 24.05.2009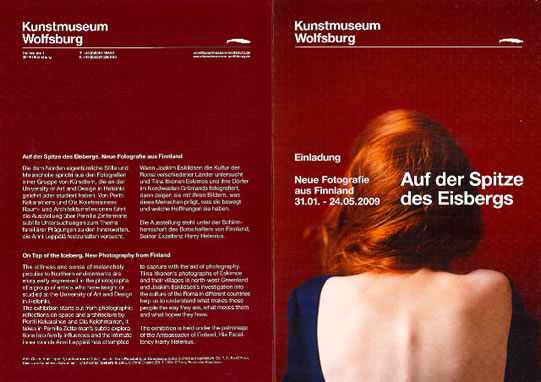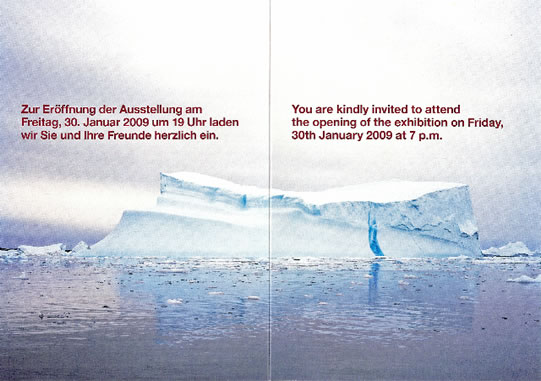 Andrei Molodkin will take part in "Russian Dreams" at the Bass Museum of Art
December 4, 2008 - February 8, 2009, Miami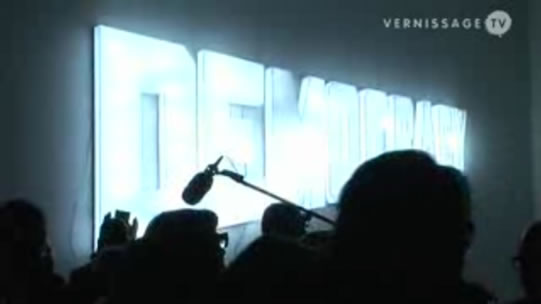 Russian Dreams

Russian Dreams presents a selection of cutting-edge works by contemporary artists from Russia. Curated by Olga Sviblova, who curated the Russian Pavillion at the 2007 Venice Biennale, the exhibition explores Russian art's evolution from the pre-Glasnost era to the present day. The work of modern Russian artists are juxtaposed with the new generation of young artists.


Upcoming art fairs:

Art Dubai: 19-21 March, 2009

Hong Kong International Art Fair: 14-17 May, 2009

Jung Yeon Min to participate in a group Korean exhibition at the Seoul Arts Center in Seoul, Korea.

16.04.2008: G8 Installation at Art Cologne in the news: PDF

Recent Catalogs Published:
Jeffrey Aaronson
Tianbing Li
Cheng Guang
Andrei Molodkin

See Publications
2007

19.03.2007: Die erste "Gulf Art Fair" in Dubai, Duell der Emirate: artnet.de